Slide
Machine Roomless Elevator

Slide
(1) Using permanent magnet synchronous motor frequency conversion drive door machine system, with low speed, high efficiency, constant torque, high control accuracy, low noise, small vibration, maintenance free and other characteristics;
(2) The door motor adopts horizontal permanent magnet synchronous motor, which has the characteristics of compact structure, low speed, large torque, high efficiency, low operating noise, small vibration and long service life;
(3) HTD5M arc tooth synchronous belt drive, bandwidth 15mm, with high transmission efficiency, smooth transmission, high transmission accuracy, low noise, simple structure characteristics;
(4) The use of upper and lower holding devices to prevent the door from separating from the guide device, to avoid the danger of falling into the well for human reasons;
(5) Door safety protection device, adopt advanced light curtain, open and close the whole cross light scanning, without external controller, with good electromagnetic compatibility and anti-light interference;
(6) The synchronous door knife with integrated door lock function is adopted to prevent from falling into the well, and the synchronously opening and closing of hall and car door is truly realized;
(7) More than 8 million times of opening and closing tests and hall door system impact test certification, to ensure the safety, stable and reliable operation of the elevator door system.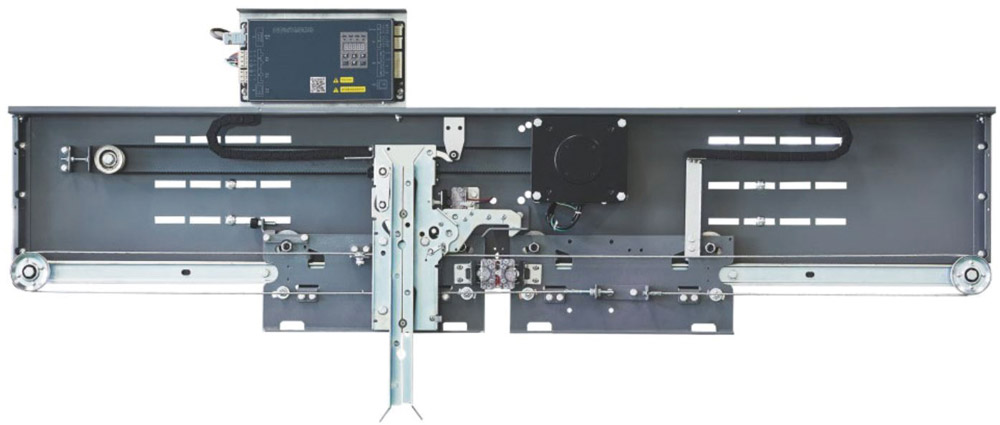 Slide
Cabin LED Lighting System
○ Standard LED lighting system, safe, efficient, energy saving, easy to maintain.
○ Vibration resistance, impact resistance, especially suitable for elevator sports products lighting.
○ The actual life can reach more than 50000 hours.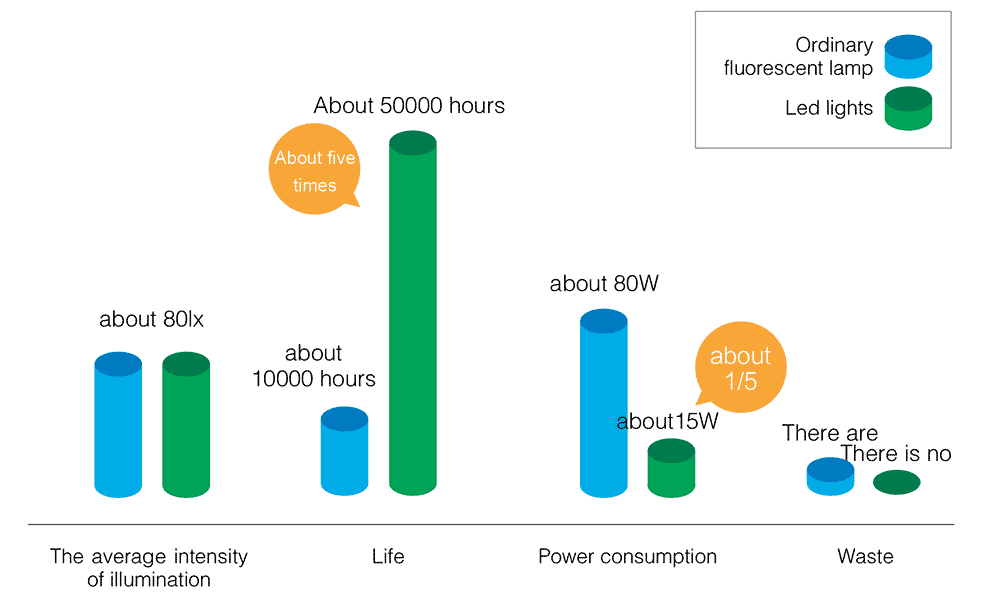 Slide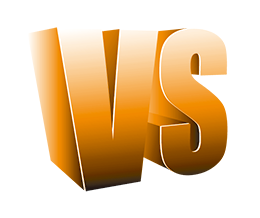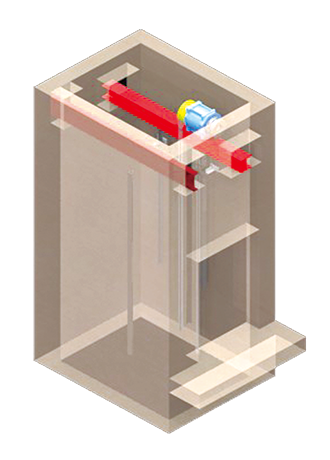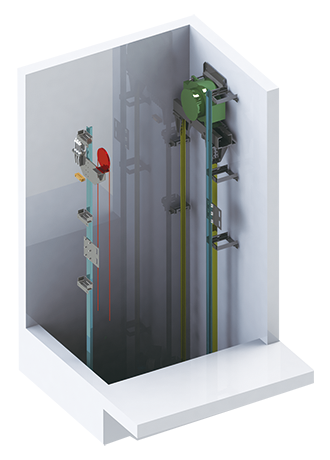 Comparison between traditional machine roomless and Choi-MRL top landing
○ Top floor civil engineering without the host beam reserved hole, also do not need to care about the hole position and support force;
○ Drive structure is installed on the top of the guide rail, the system force transfer to the bottom pit solid ground;
○ The structure is more compact, the top landing work space is larger;
○ The quality of the drive system is greatly reduced, the installation time is reduced by 30%, and the installation is more convenient.
Slide

Small machine room elevator

Innovatively Designed Machine-Roomless Elevator
Exquisite and small drive layout scheme
○ Innovatively designed machine-roomless elevator;
○ Save more space and cost;
○ Compared with the small machine room elevator save the space of the whole floor and save a variety of decoration in the machine room;
○ More convenient installation;
○ The main machine and electronic control equipment are installed directly in the well, no need to transport an extra floor.
○ Thin control cabinet for the elevator independently developed and designed by BLT adopts mature integrated circuit board technology, improving anti-interference ability and reduce the thickness of the control cabinet, so as to effectively improve the utilization rate of well space.
○ Flexibility and portability make it a perfect choice for a machine-roomless elevator.
Environmental friendly traction system
○ High efficiency and energy saving gearless permanent magnet synchronous traction technology, the whole machine running low noise, zero pollution, can make ride more comfortable;
○ Compact traction machine shape perfectly meets the characteristics of machine roomless elevator well.
Slide
Machine-roomless products
Compact gearless permanent magnet synchronous direct drive traction machine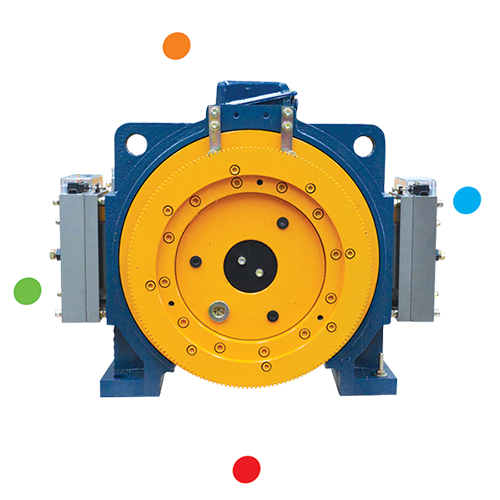 Compact gearless permanent magnet synchronous direct drive traction machine
○ Small
Use a compact gearless permanent magnet synchronous direct drive traction machine, the shape volume is reduced by more than 30% compared with the traditional traction machine, providing architects with more flexible design space and improving the utilization rate of building space.
○ Energy saving
The stator is made of high performance cold-rolled non-oriented silicon steel, which conforms to IEC 60317 standard, greatly reducing energy loss.
The rotor is composed of high quality permanent magnets and has no excitation current, which greatly improves the operation efficiency of the whole machine and saves about 40% of power consumption.
○ Environmental friendly
Suitable for machine-roomless elevator products, low noise, long-term maintenance free, more in line with environmental requirements.
○ Safe
Adopt brake redundancy design to achieve the up run overspeed protection, the up run overspeed protection pass TUV certification, can achieve anti-open door run protection, anti-open door run protection pass the TUV certification, to ensure perfect quality.
○ Excellent brake misoperation monitoring system ensure passenger safety.
The unique intelligent thermal monitoring and feedback system of the driving machine ensures the reliable operation of the traction system.
Slide
Wireless Network-based Remote System Management and monitoring Platform (Elevator Internet of Things)
○ The Internet of Things system monitors the elevator operation 24 hours a day.
○ Early warning and active notice can effectively prevent elevator accidents.